Director of Music + Arts Ministry, David Lutes, is on sabbatical beginning June 6 and returning August 8. One of the ways that All Saints cares for those leading ministries is by providing this extended time every five years for them to put aside their work and to rest, so that they might be recreated and re-energized on their return. David's looking forward to having more time to listen to God, to learn and pray, and to have dedicated time both for silence and solitude and with family and friends. Please pray that he would deeply enjoy God's beautiful creation and amazing grace this summer.
While he's away, the Music + Arts ministry is in very good hands. Music + Arts Coordinator,
Carrie Zinnecker
, is the main point of contact for all things M+A, and associate music director, B. Sterling Archer, will direct our Sunday worship music and oversee the music ministry. Sonya Menges continues to curate our gallery, and our choir director, Abbie Diltz, will return from her maternity leave in early August ready to lead our growing choir into the fall.
The Music & Arts Ministry exists to help the church and our city more fully and deeply know, worship, and serve God. Through nurturing fellowship, spiritual growth, service, and creative collaboration, our ministry also seeks to develop our community's artistic gifts and encourage loving engagement with the culture so that we may more truly reflect God's beauty and show His love in Christ to the world. From our weekly services to the concert series, art gallery, and the various creative and cultural events throughout the year, we offer a wealth of opportunities to enjoy, grow in, and share God's beauty, creativity, and goodness.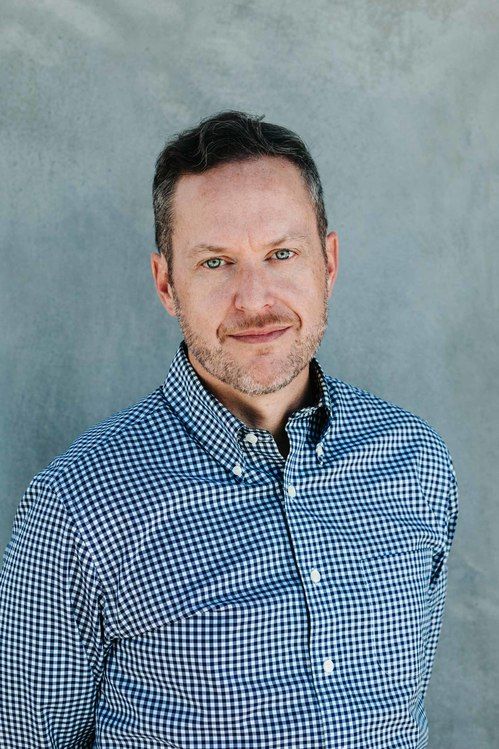 David Lutes
Director of Music + Arts Ministry
B. Sterling Archer
Associate Director of Music
Abigail Diltz
Associate Music Director for Choir
Sonya Menges
Gallery Curator